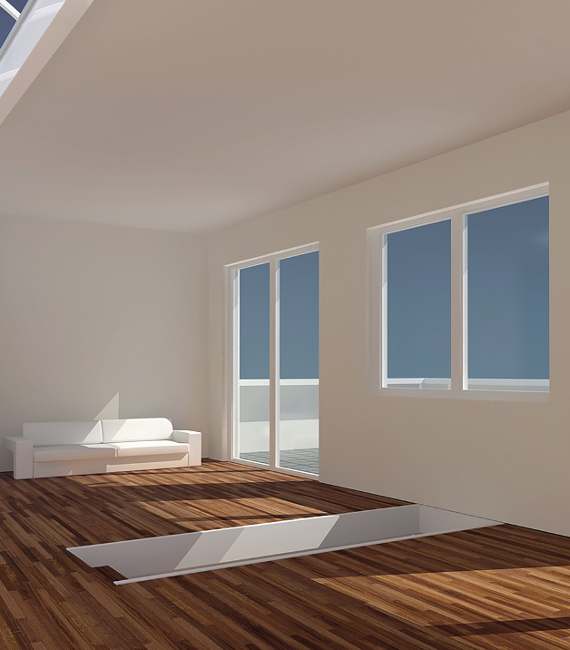 Who We Are
Soe p.r.o.p.e.r.t.i.e.s is amongst the leading real estate development and investment companies in Nigeria today. Incorporated in May 2006 with the aim of helping Nigerians own their own homes. Our Company is a Real Estate Development Company with expertise in Real Estate Development, Investment, Construction, Advocacy and Advisoral Services having offices in Lagos, Abuja, United States of America.

Providing affordable real Estate Solutions
To give every Nigerian an opportunity to own their own homes or invest in the real estate market through the development of quality and affordable homes in various locations all over Nigeria.
To be the trusted choice real Estate solution provider. In line with our mission to provide exquisite and affordable homes to our clientele, Soe p.r.o.p.e.r.t.i.e.s has created a new residential haven in Lekki called HEAVENS GATE ESTATE.
Soe p.r.o.p.e.r.t.i.e.s is driven by a team of well trained expertise and professionals with vast knowledge of Real Estate development, Investment and Advisoral Services. With an efficient management and goal-oriented team members, Soe p.r.o.p.e.r.t.i.e.s have set the pace for professionalism and for Real Estate development in Nigeria.
Our objective is to provide housing that meets high quality standards at a low cost with delivery at record speed. This has been made possible through the application of contemporary building technology and the adoption of ingenious industrial engineering processes.
We commissioned a detailed research to evaluate various Forming Systems, their comparison with traditional brick-and-mortar building methods and then chose the optimum solution in the Indian context. In addition, it was important that the construction technology partner we selected should be the 'best-of-breed', with a proven track record on a global basis.